Our Story
Advanced Office Logistics started in 2002 as a small Indianapolis based partnership. Our primary focus at that time was installing modular wall systems for businesses of all sizes as they adapted to the then emerging culture of workplace collaboration. Since then, we have grown into a nationwide full-service provider of professional installation products and services which enable client workspaces to be more functional, productive and inspiring.
Our mission today is as simple and straightforward as it was on day one. Advanced Office Logistics treats each day as an opportunity to build lasting relationships through extraordinary experiences. We keep three basic objectives in mind when approaching any project: One – know the client; fully understand their needs and goals. Two – provide the most favorable outcome when addressing client needs and goals. Three – complete projects on time and within budget. Staying true to our core values has served as the recipe for our continued annual growth and success.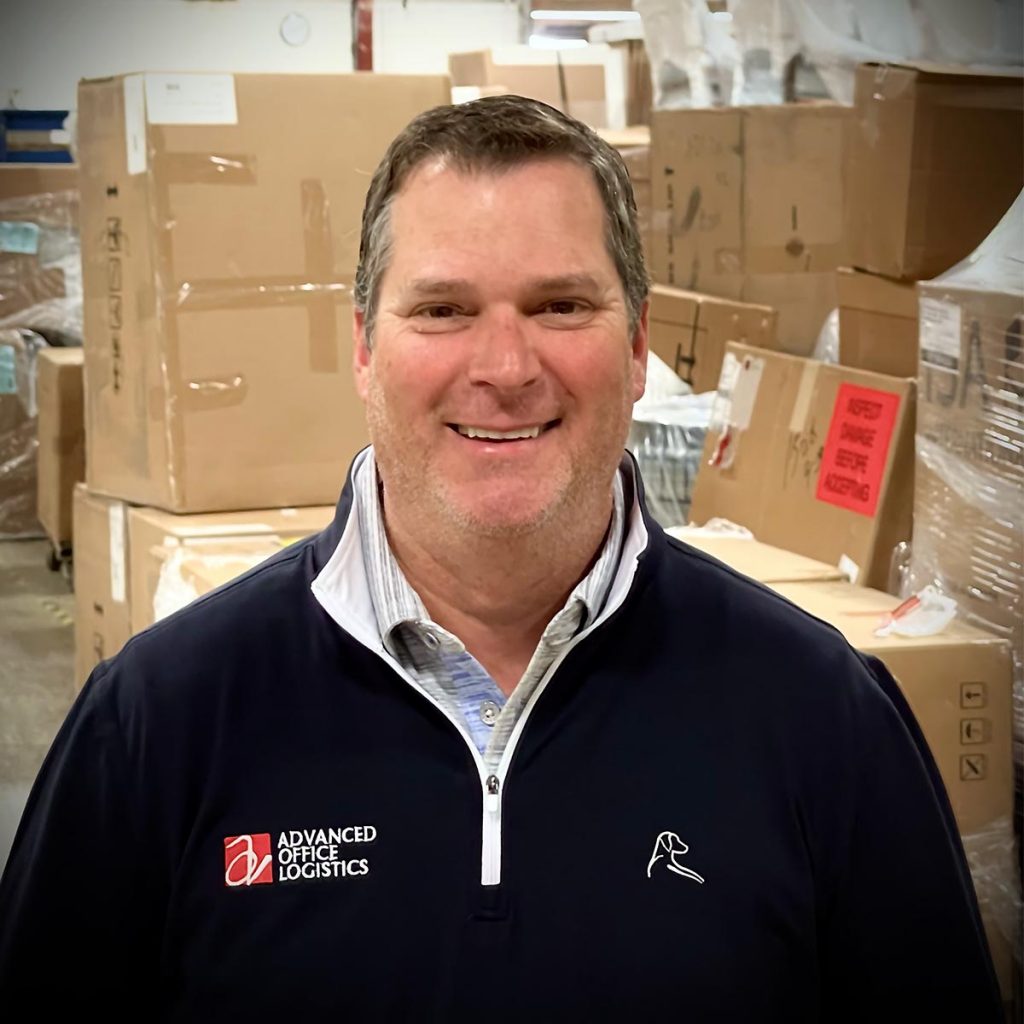 ---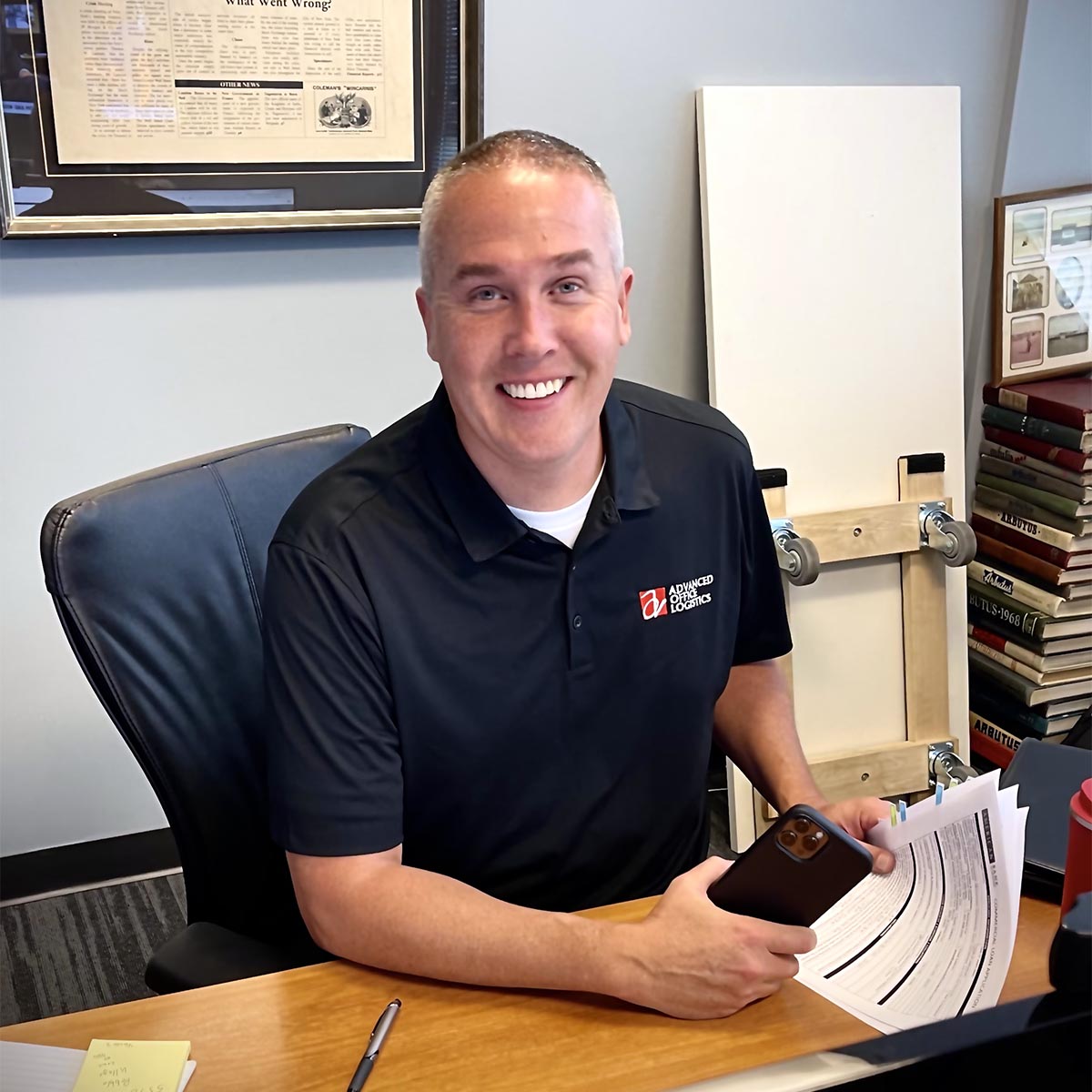 ---
There's a proverb that goes "be an open bowl for opportunities to fall into." Our first inclination is to listen and then respond back with actionable plans of action that meet and exceed our client needs and expectations. We assist our clients by identifying and pulling together the objectives necessary to complete projects within a specified budget and time frame. To that end, our goal is to provide our services in a coordinated and unobtrusive manner. More often than not, we are retained directly by the client. However, we also work collegially in tandem or through furniture dealerships, architects and designers, contractors, developers and others. Depending on the project we can either work from a fee-based proposal or fold our costs into the overall cost of a project should we be retained as project manager. Introductory meetings with clients are complimentary and all discussions are kept confidential.
---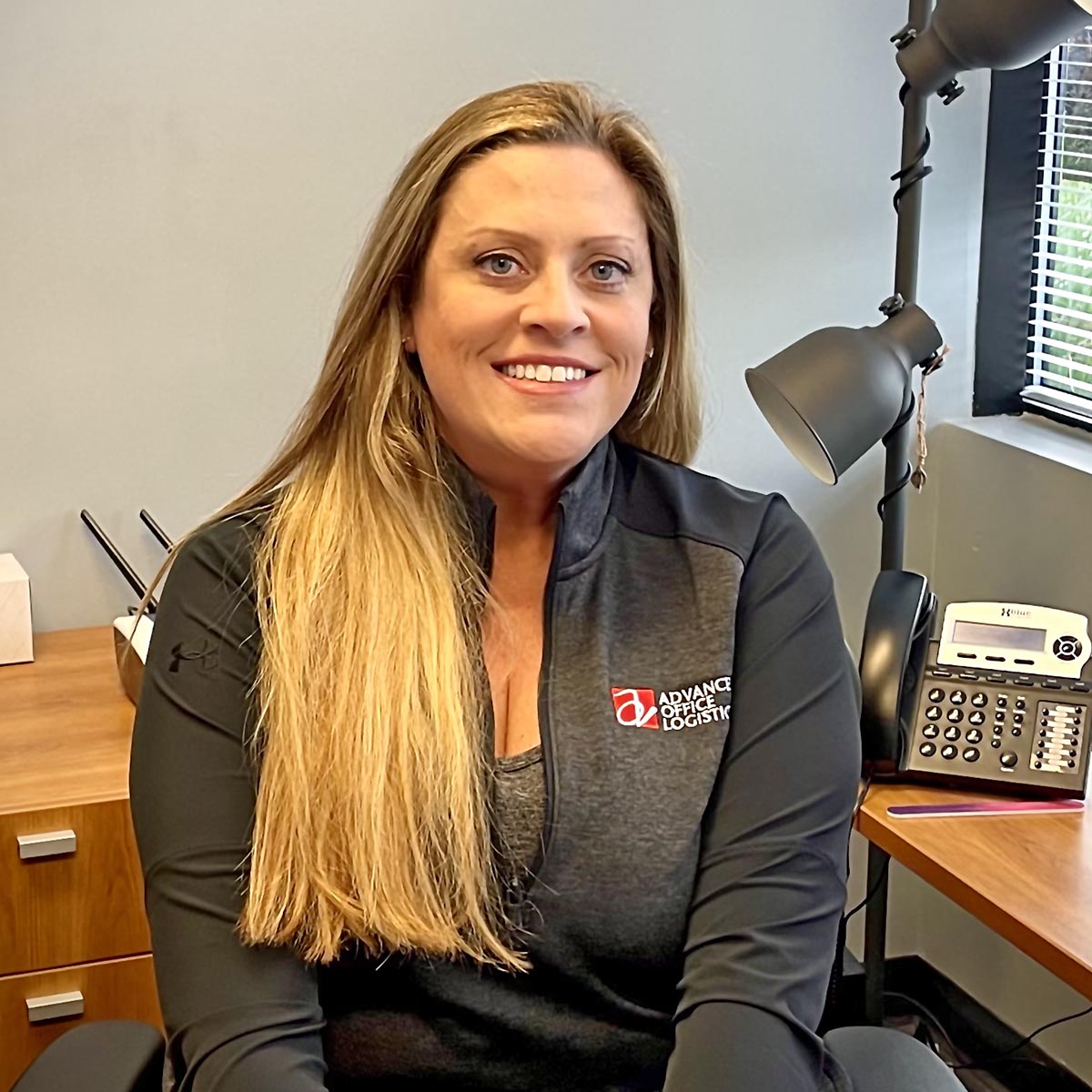 Whitney Phillips
Controller
---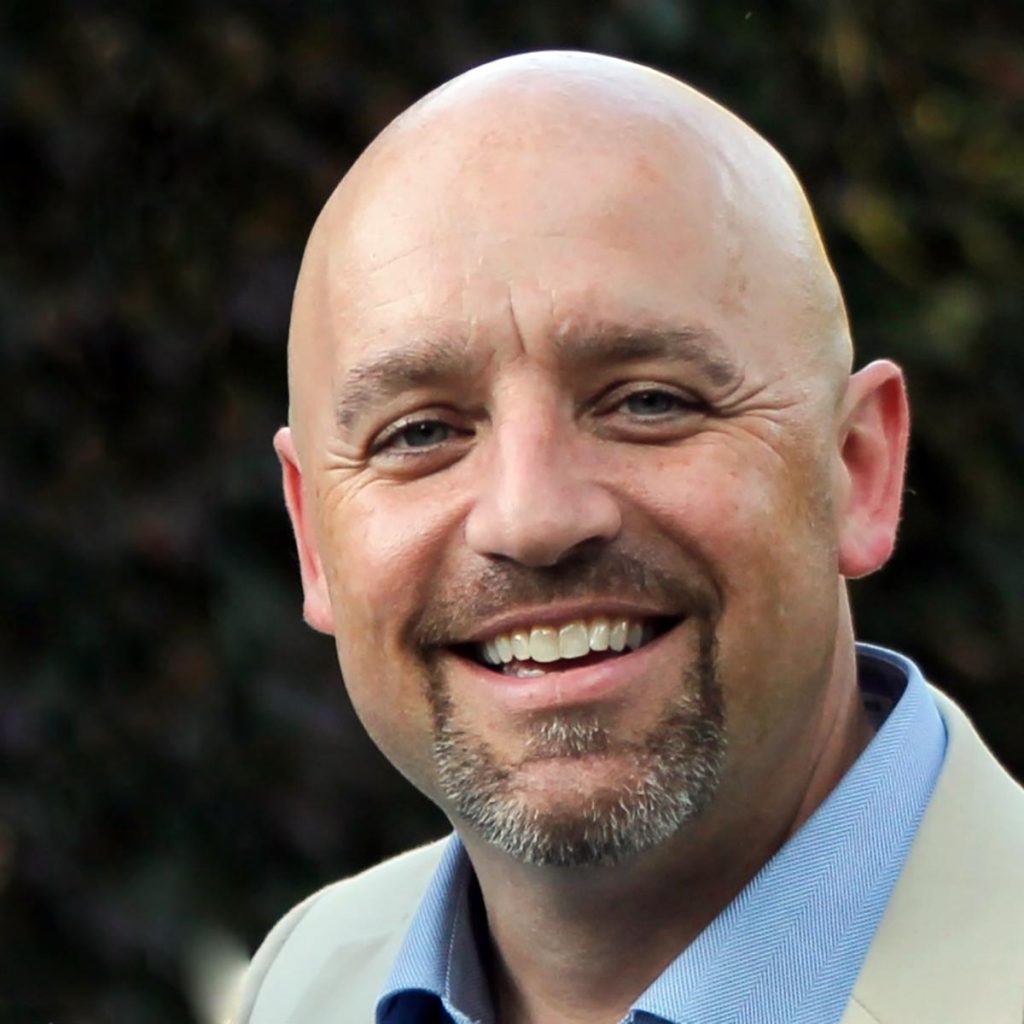 Andrew Dale
Director of Business Development
---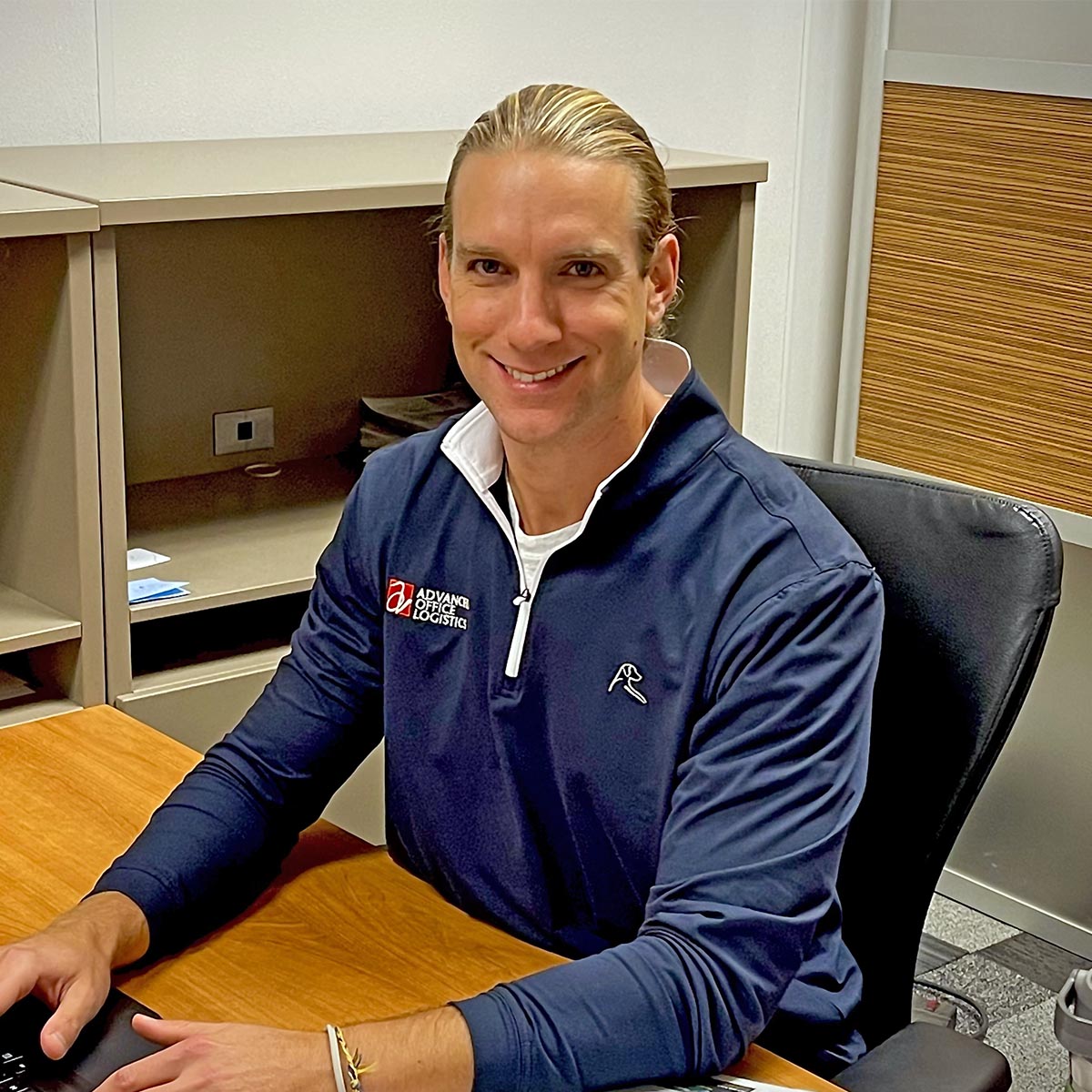 Kyle Wine
Operations Specialist
---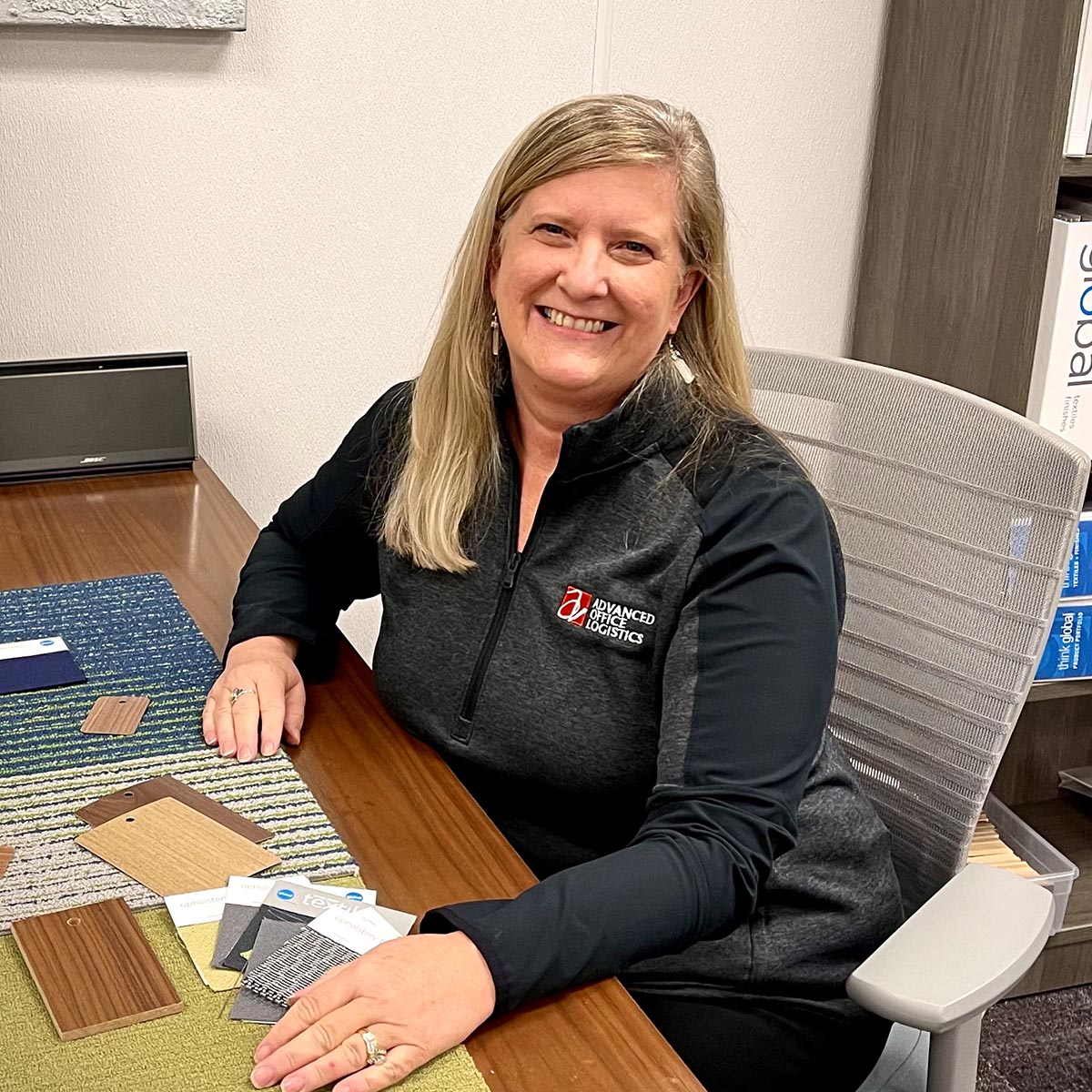 Cheryl Horton
Interior Designer & Project Manager
---
---
---
[/cs_column]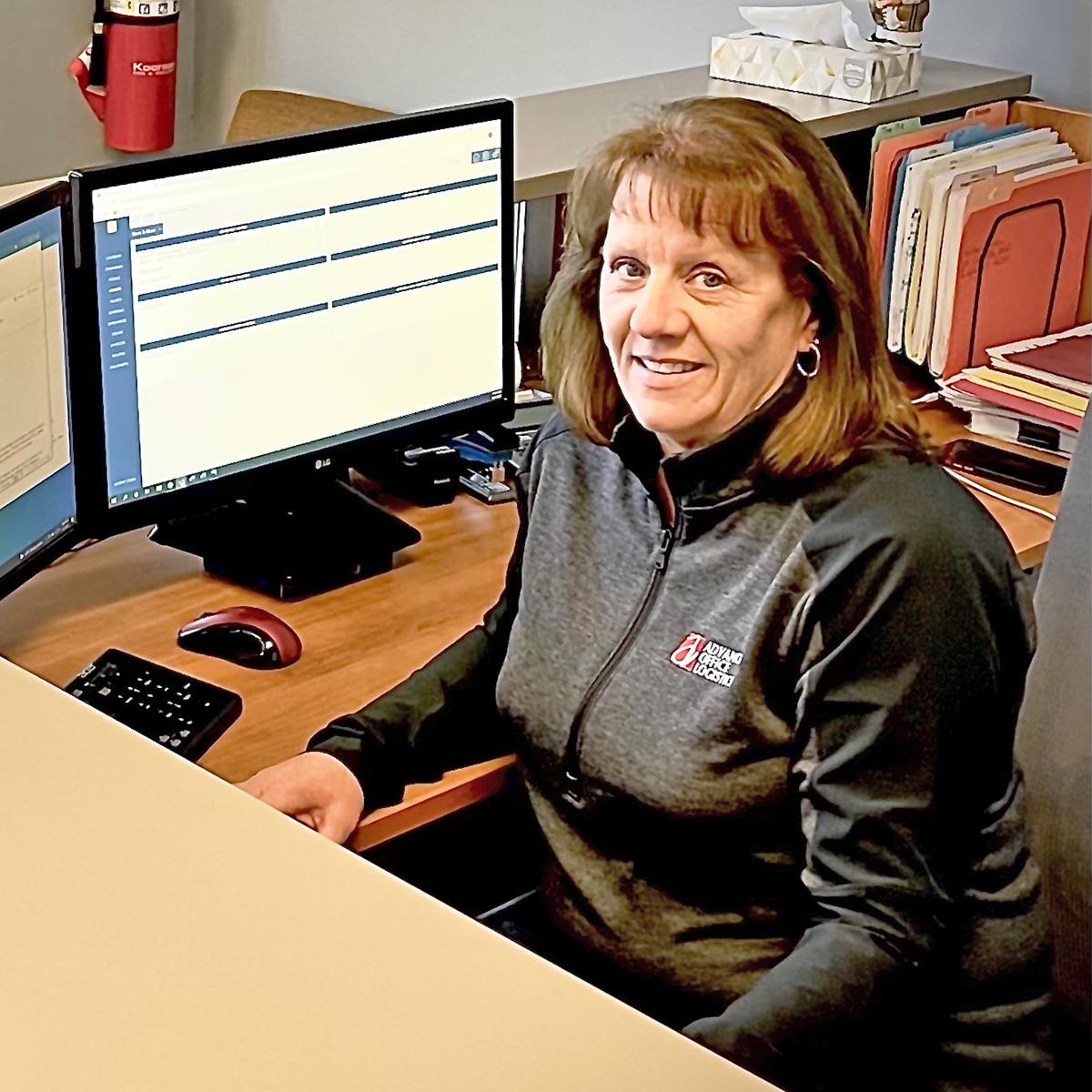 Stacy Graves
Operations Coordinator
WE LISTEN
We serve a variety of organizations and individuals who value a pragmatic and collegial approach to problem solving. Our work is only as good as our repsonse to the needs and objectives shared by our clients; therefore, we listen more than we assume and we work assiduously to knit together a fabric of communication that enables confident decision making. Most importantly, we're told that we help our clients focus more on their primary purpose.
WE RESPOND
Promising and doing are two entirely different things. We respond with world-class service that exceeds our clients' expectations time and again. We're told that a hallmark of our delivery is our kindness and how discontent we are with anything short of what we promised to render (and then some). Action—the kind of action that meets understandings and which builds confidence—matters, and once a plan meets favor grass doesn't grow under our feet. "Progress is not created by contented people."
WE FINISH STRONG
"Run ten yards past the finish line!" That's what our track coaches always said and they were right—it always made the difference. Our teams finish strong and leave environments neat, operable and more functional than when we started. Quality is the key and quality is never an accident; rather the result of good planning and execution. The heartache of poor quality remains long after the presumed benefits of shortcuts and low price are forgotten.